At Rolling Square we focus on creating innovative tech products with three goals in mind: functionality, premium quality and affordable pricing.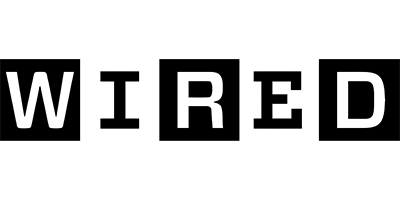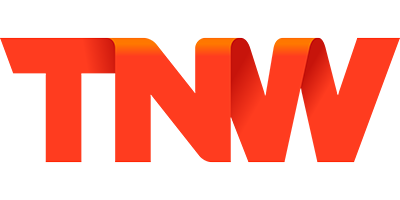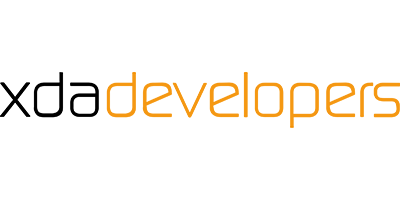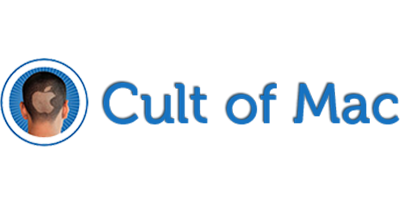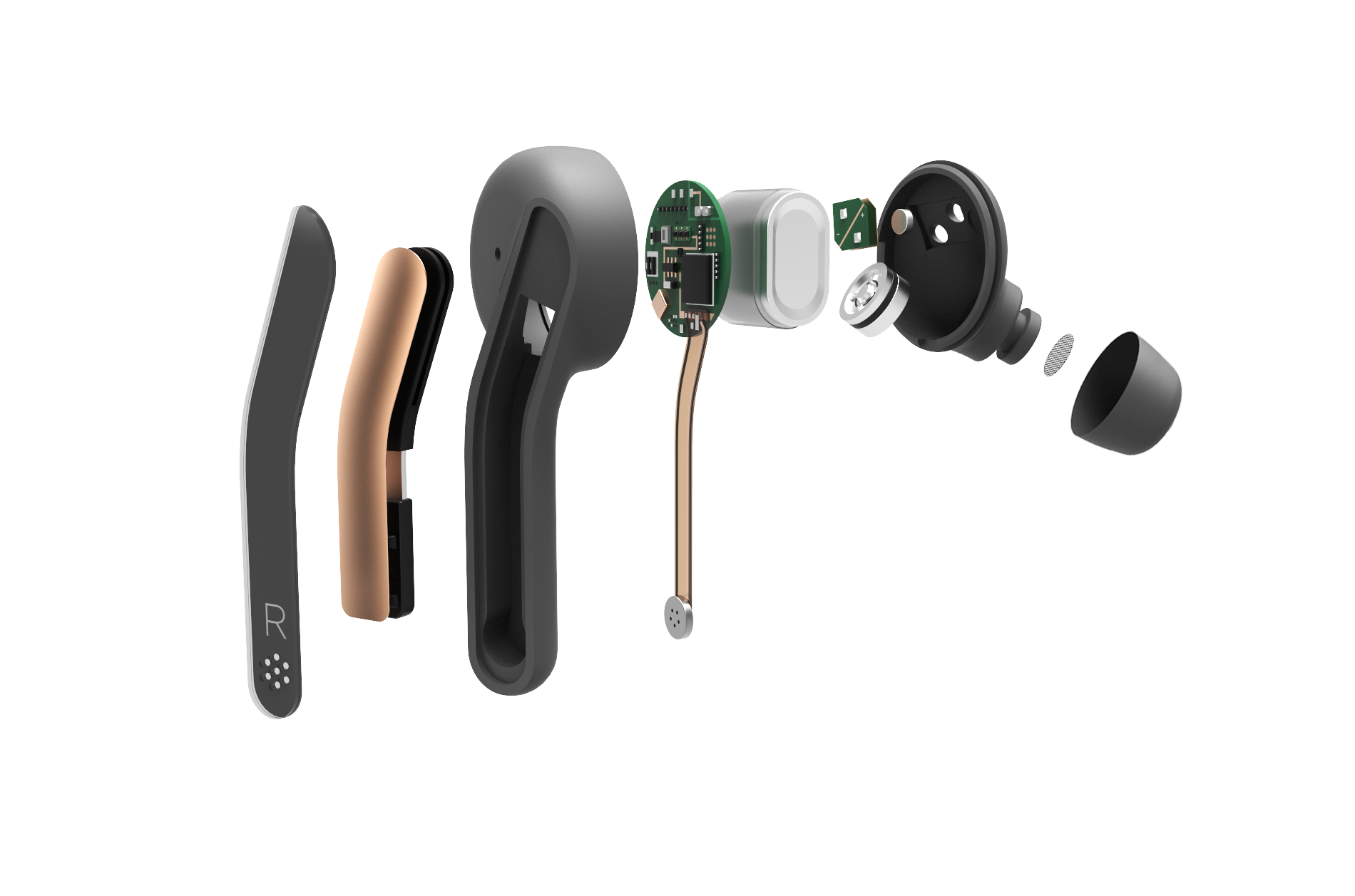 We have designed Hyphen wireless earbuds with real functionality in mind. Bluetooth 5 and enhanced bass allow for crisp and clear sounds, to make your listening experience unforgettable. 15 meters of listening distance give you the freedom that all wireless earbuds should guarantee.
inCharge All in One is the latest addition of a 3 years designing process to launch the best keyring cable possible. It's compatible with virtually every portable device out there, adding to the already convenient idea of a portable keyring cable to always carry along.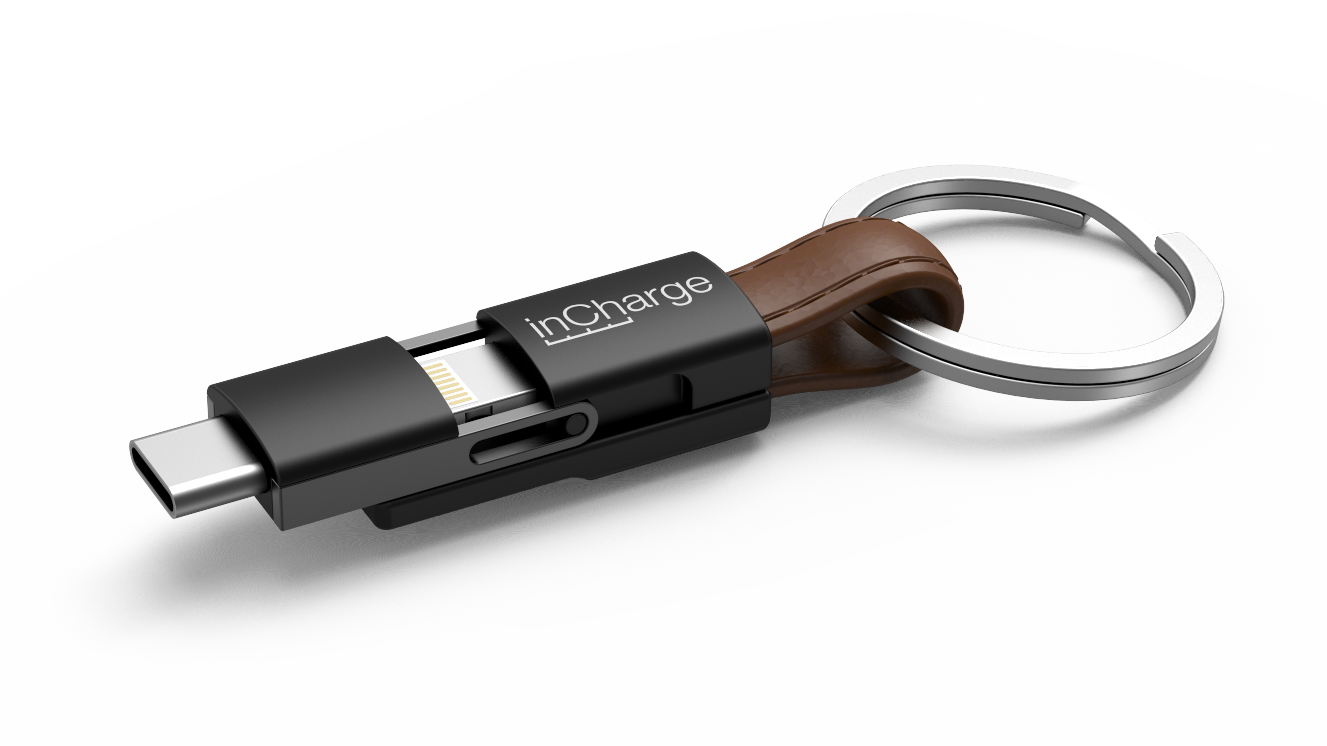 A rolling square is a solved problem. It is the philosophy of our team and the foundation of our product design process. We aim at creating actually useful products, meant to make everyday life a little bit easier.
Subscribe to our newsletter to get exclusive discounts